Make A Difference
Learn More
about
susan zhuang
In pursuit of the American Dream
I am like many of you: a first-generation immigrant, an Asian American, a working wife, a mother of two young children, and a proud New Yorker.
I first came to the United States as an international student with nothing but two suitcases and have since worked tirelessly in pursuit of the American Dream. From my early school days at SUNY Oswego in Upstate New York, to living and working here in Brooklyn, I have always loved helping people and serving the communities we are all part of. As Chief of Staff for New York State Assembly member William Colton, I am proud to serve as a community organizer, connector, and advocate in Southern Brooklyn.
I have worked tirelessly on many pressing issues faced by the diverse communities of Bensonhurst, Gravesend, Dyker Heights, and Sunset Park, from fighting for public safety, advocating social justice, and protecting small businesses to defending fair access to public education and social services, especially for under-represented families.
I am running for City Council because our community needs an experienced leader to help our neighborhoods fully rebuild from the pandemic, make our community safer, strengthen our schools, and ensure we can all thrive here. Throughout my years in public service, I have worked side-by-side with our neighbors to solve problems and create positive change. I'm ready to hit the ground running in City Hall to deliver for the communities of the newly-created 43rd Council District.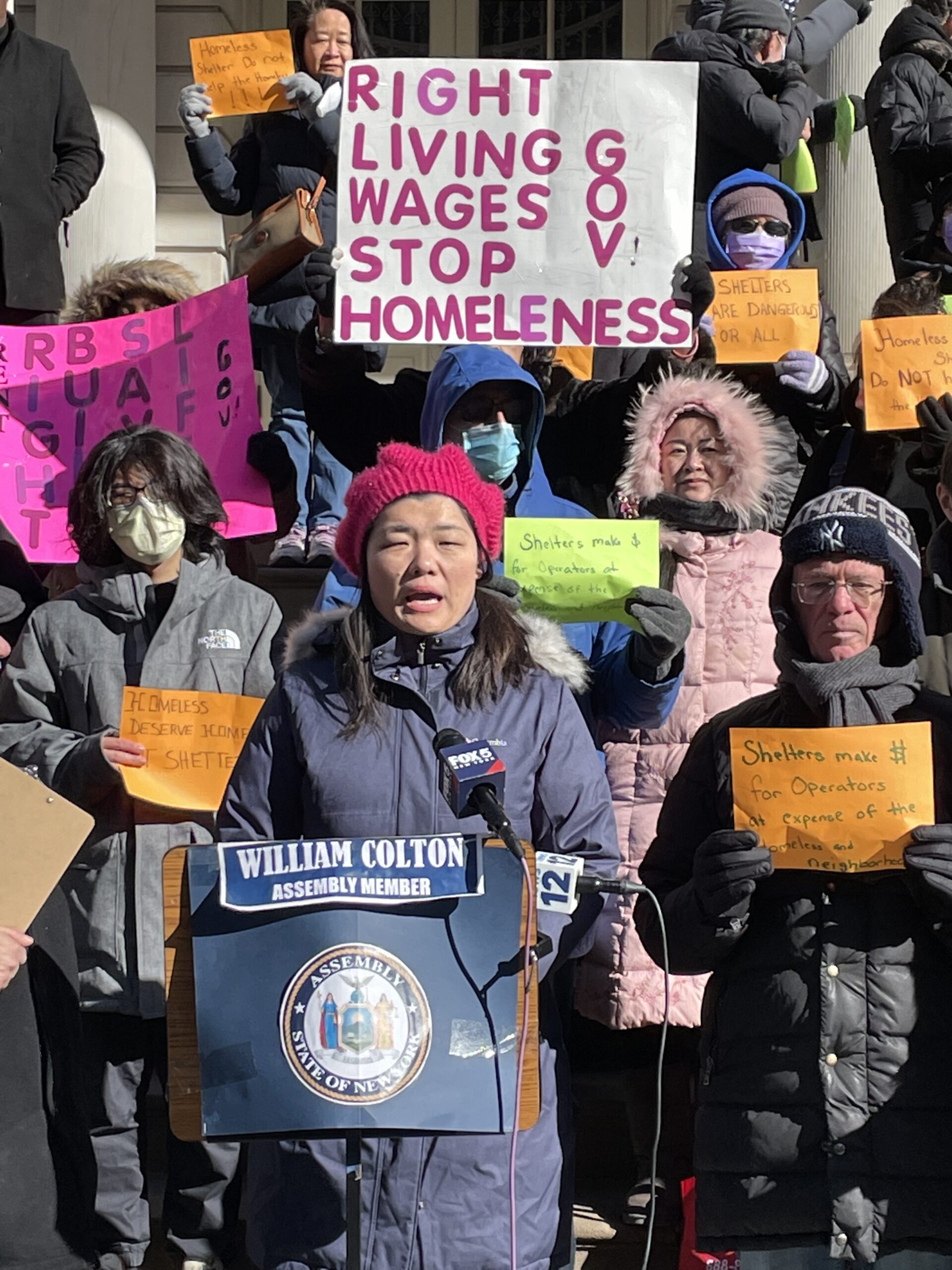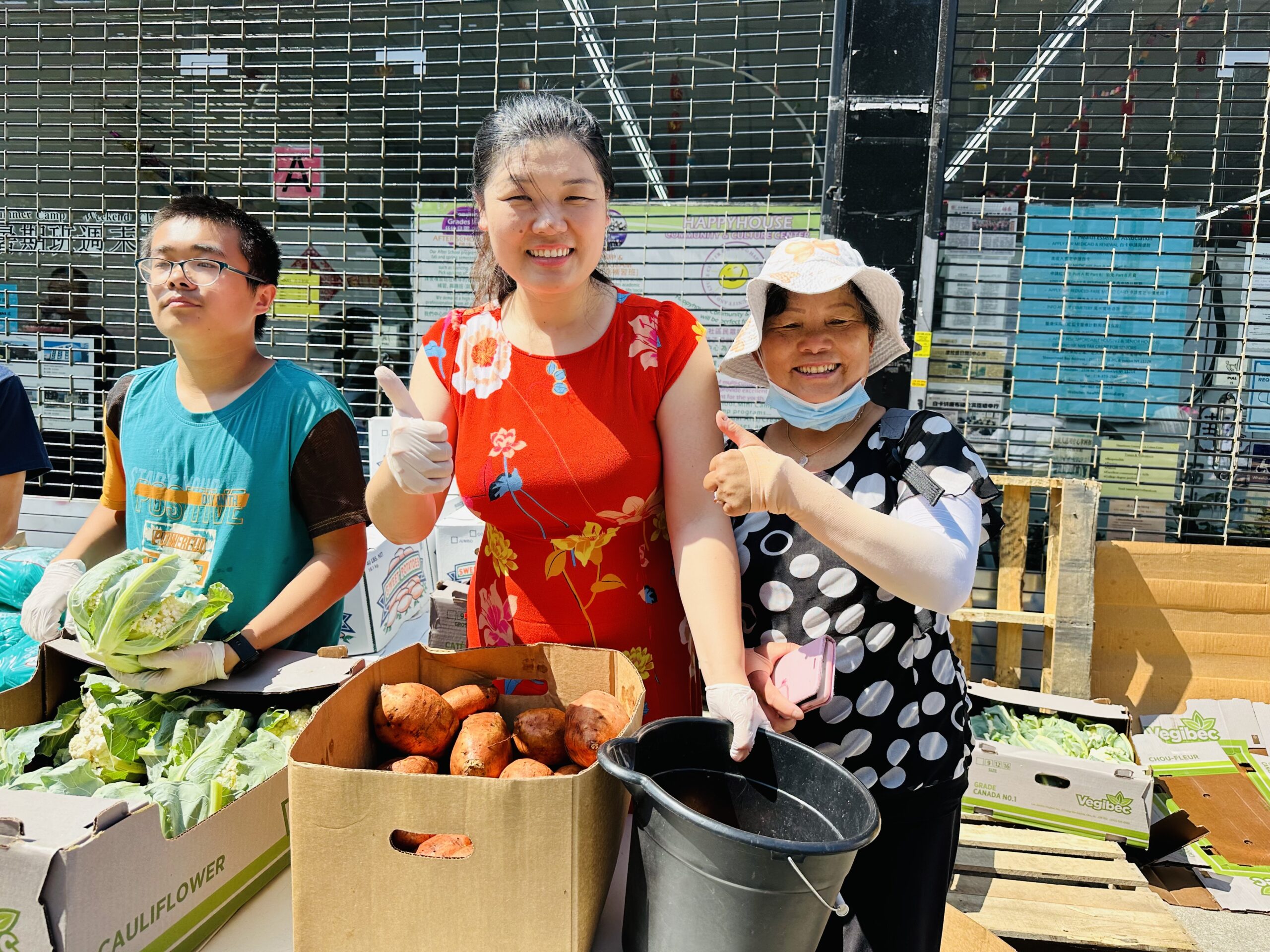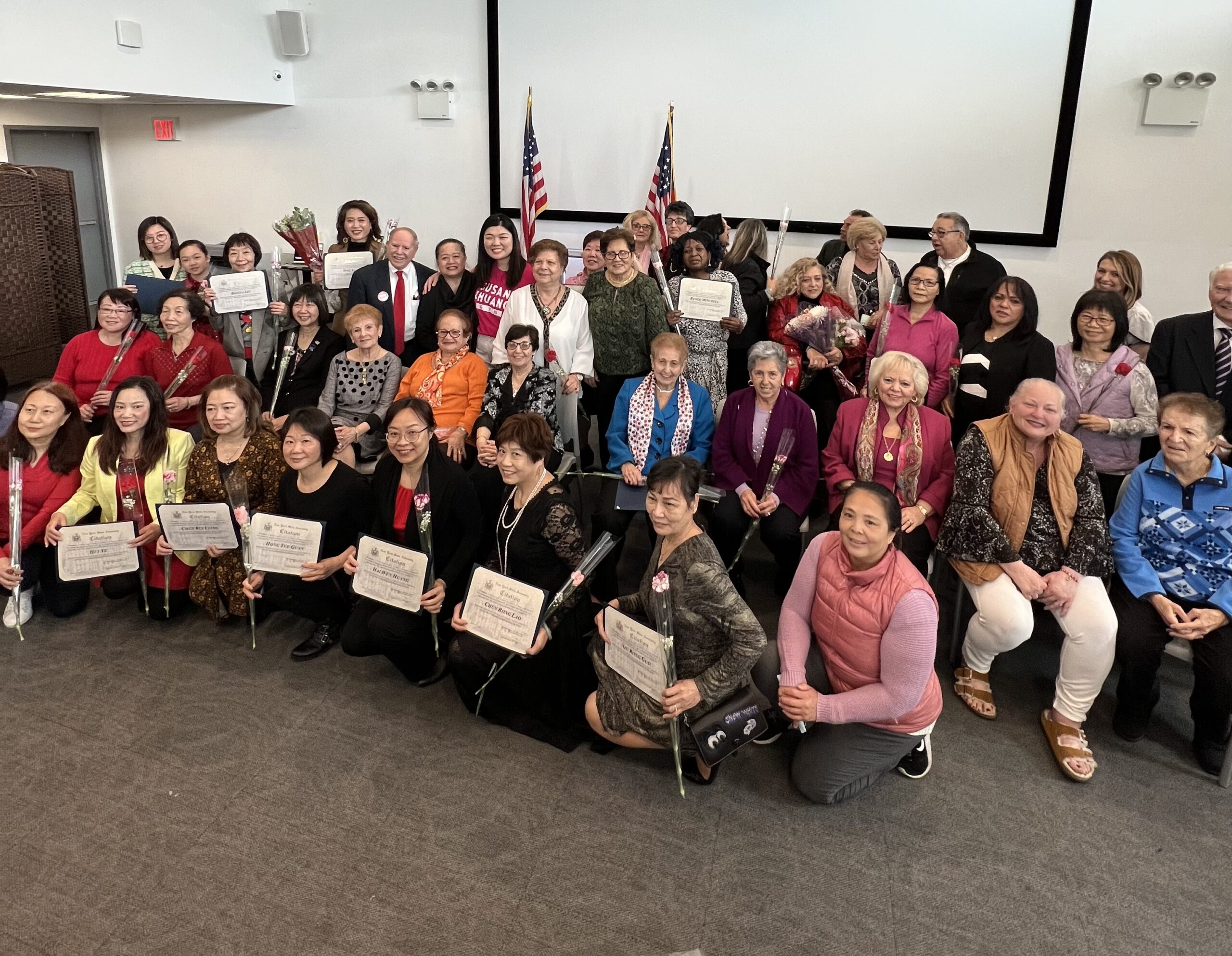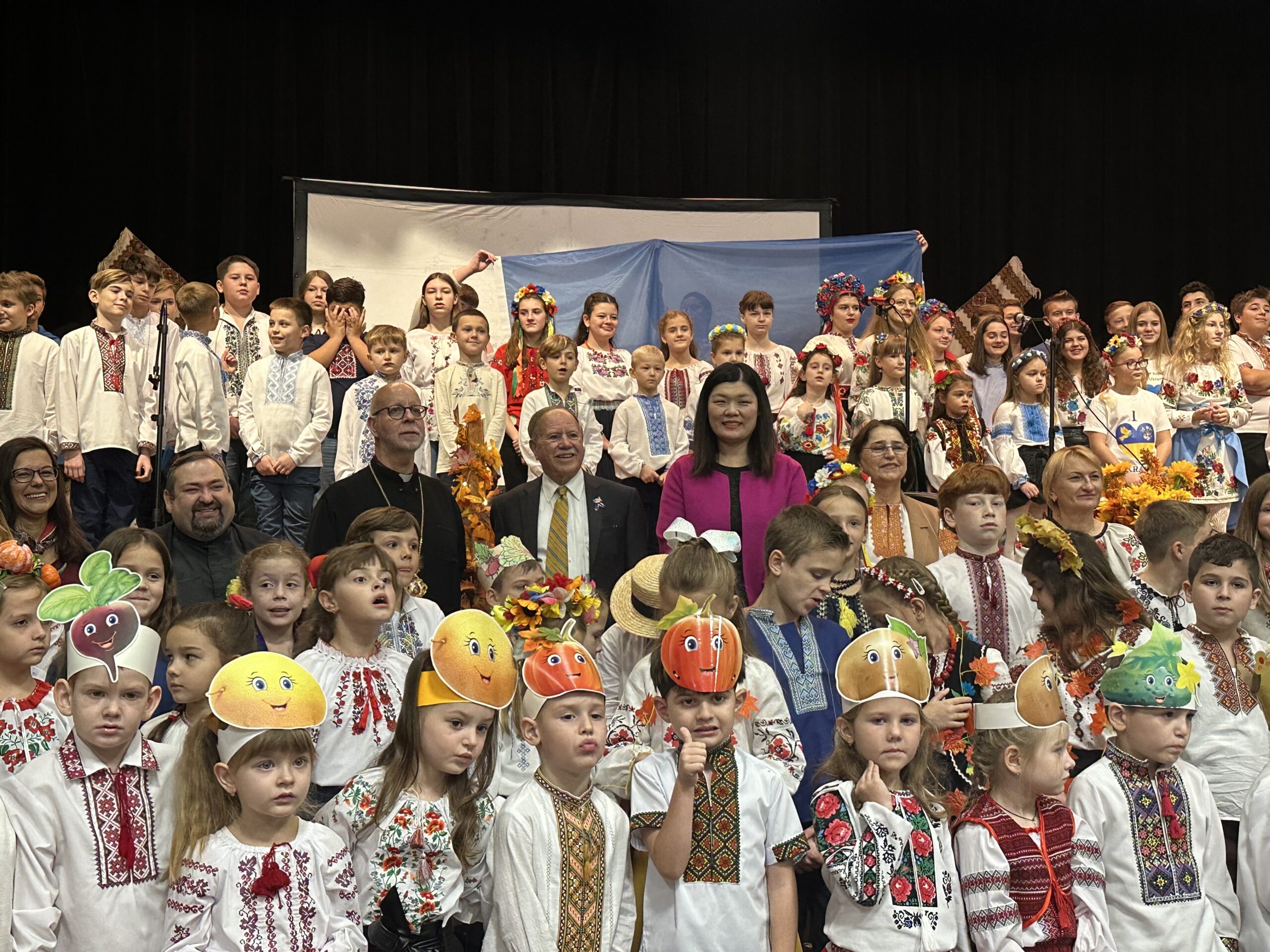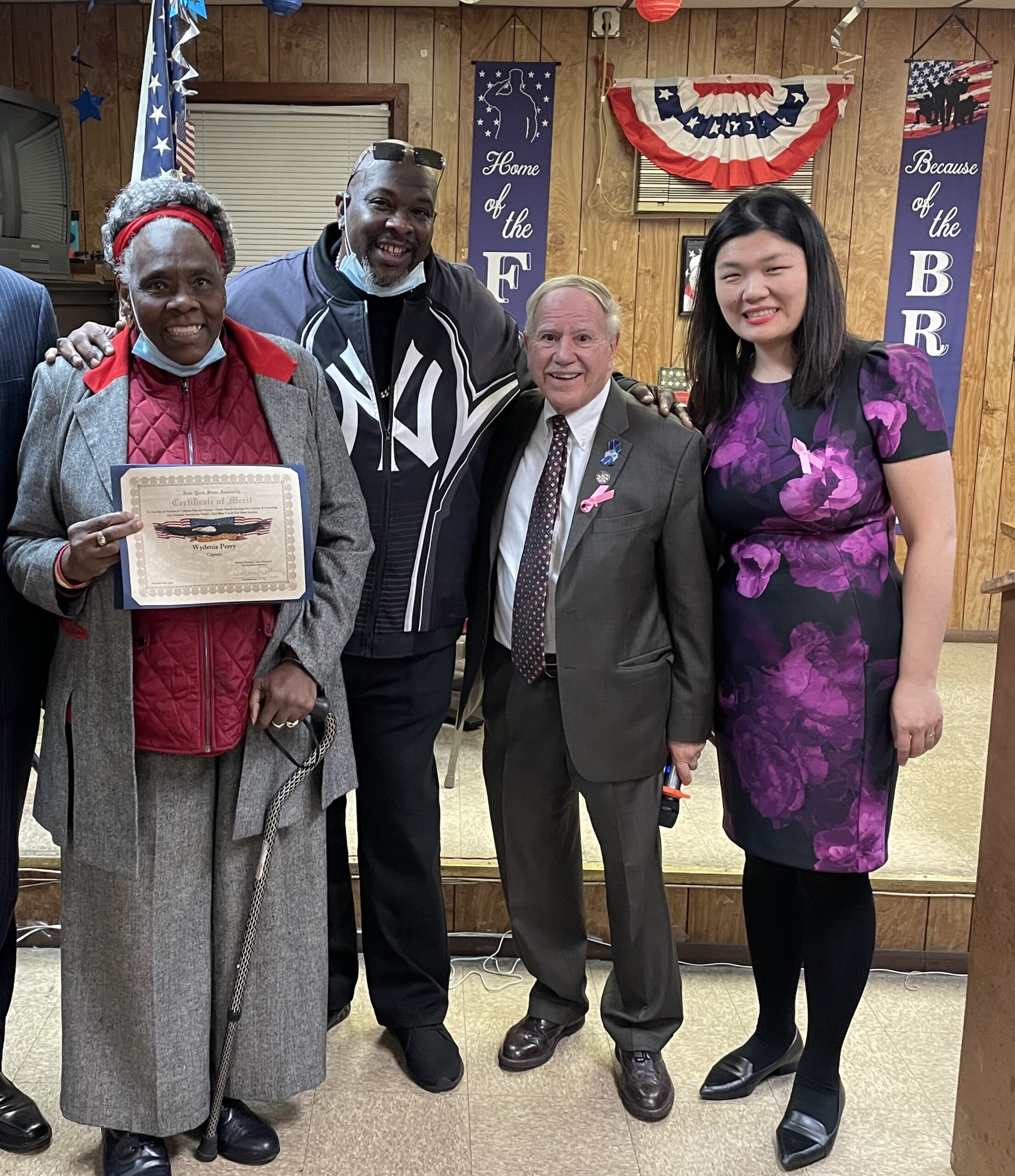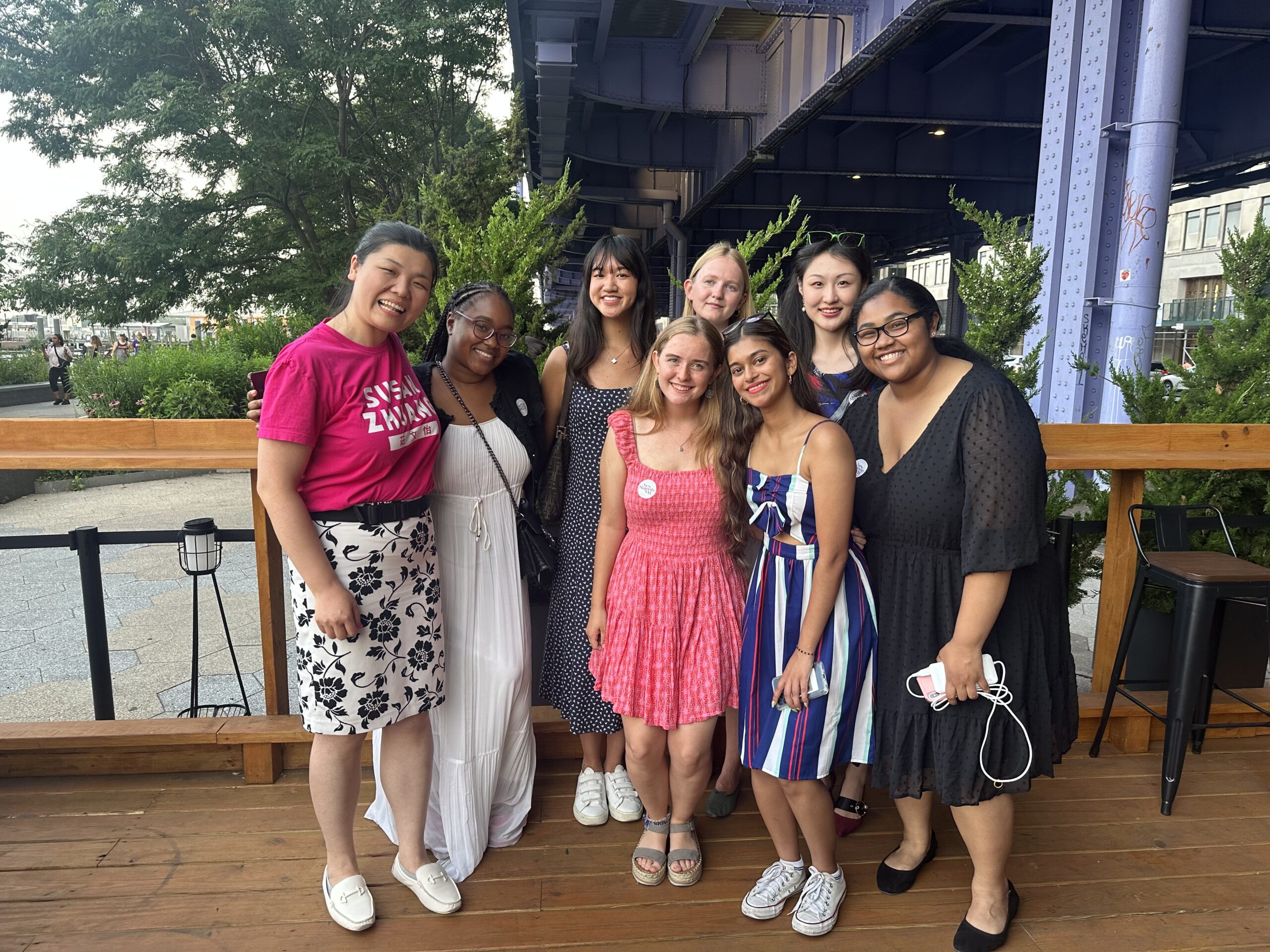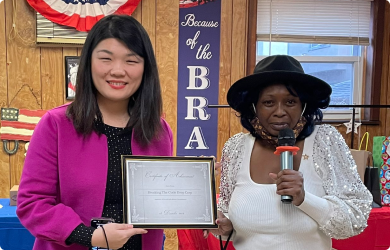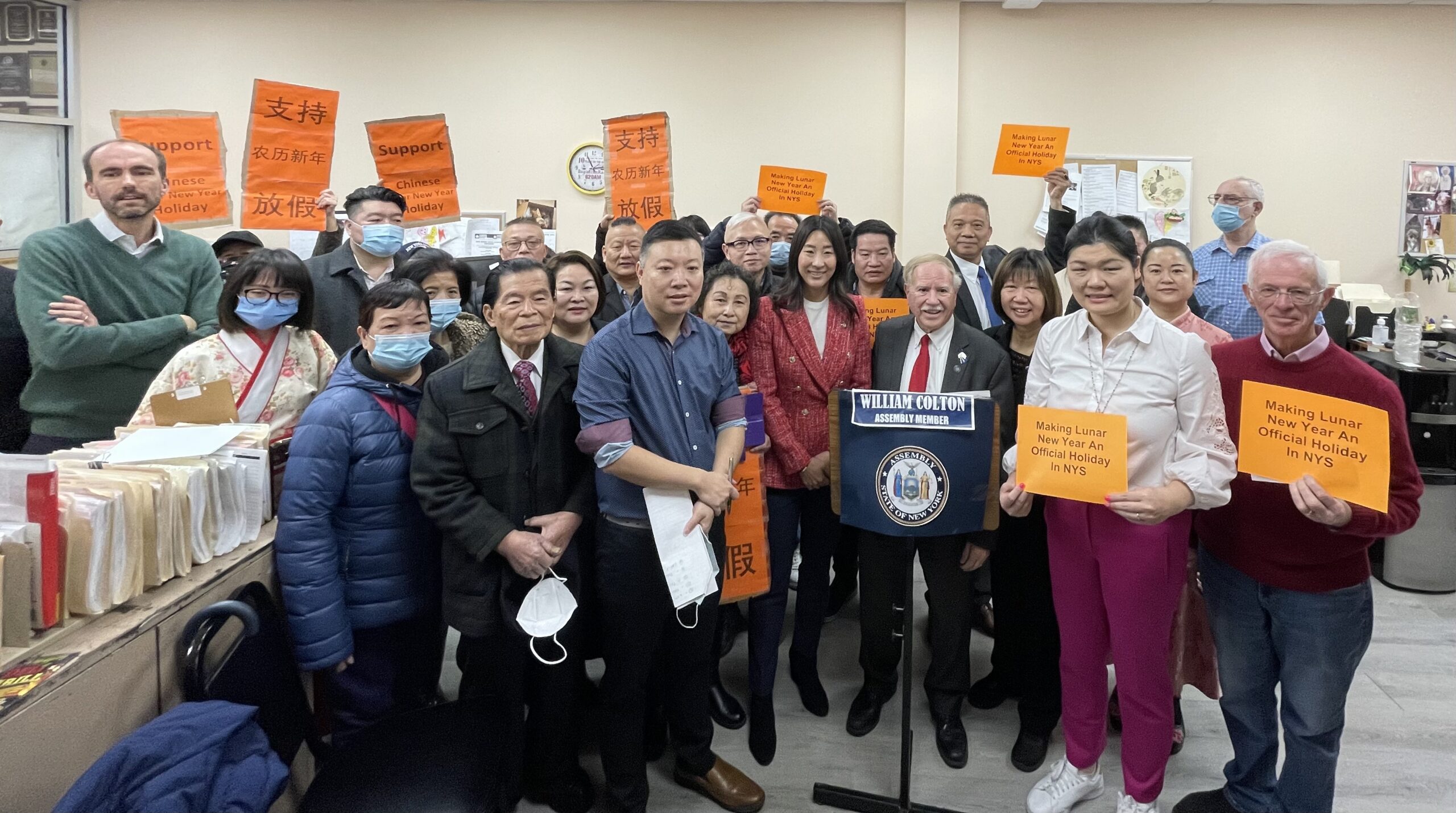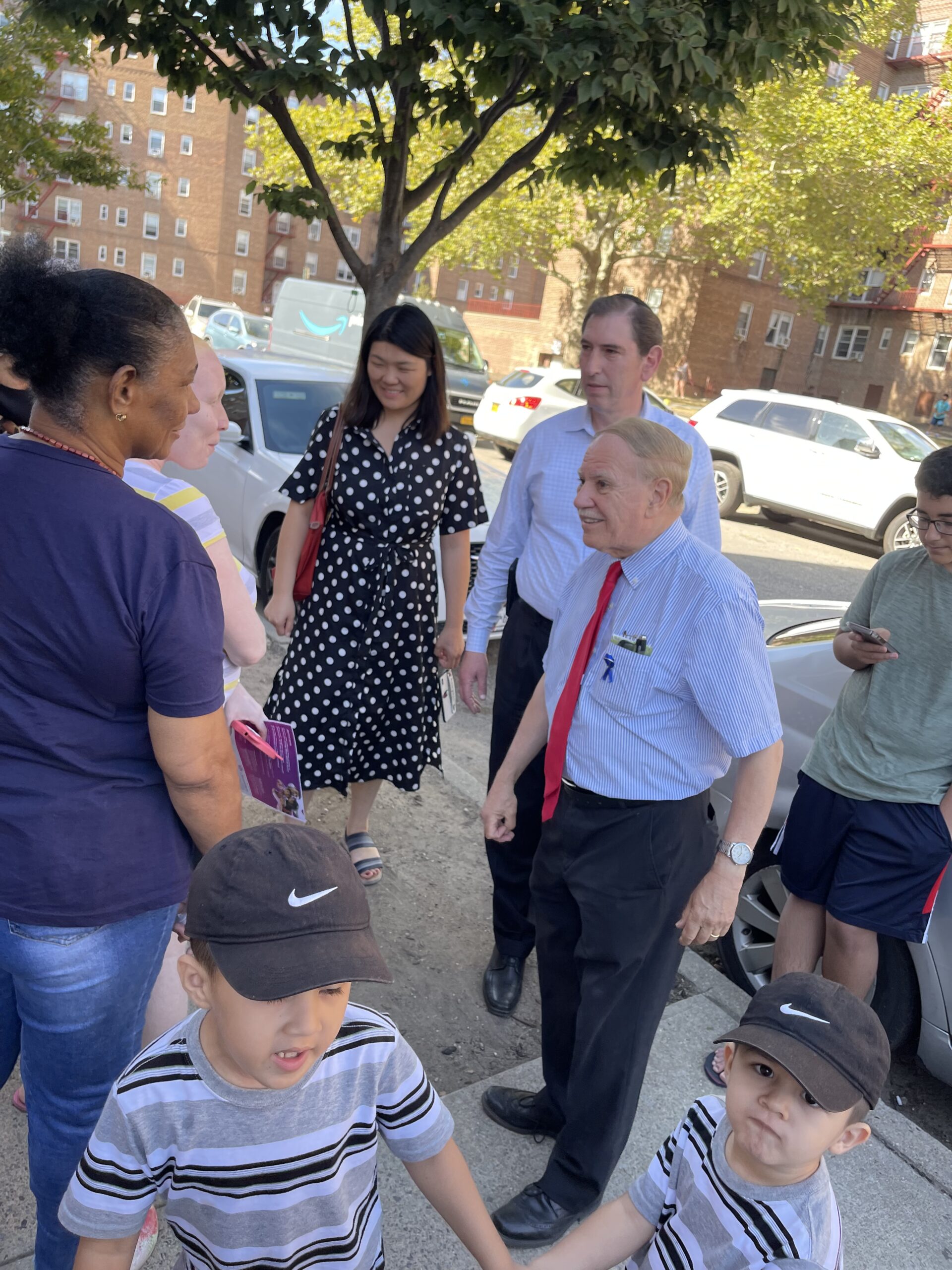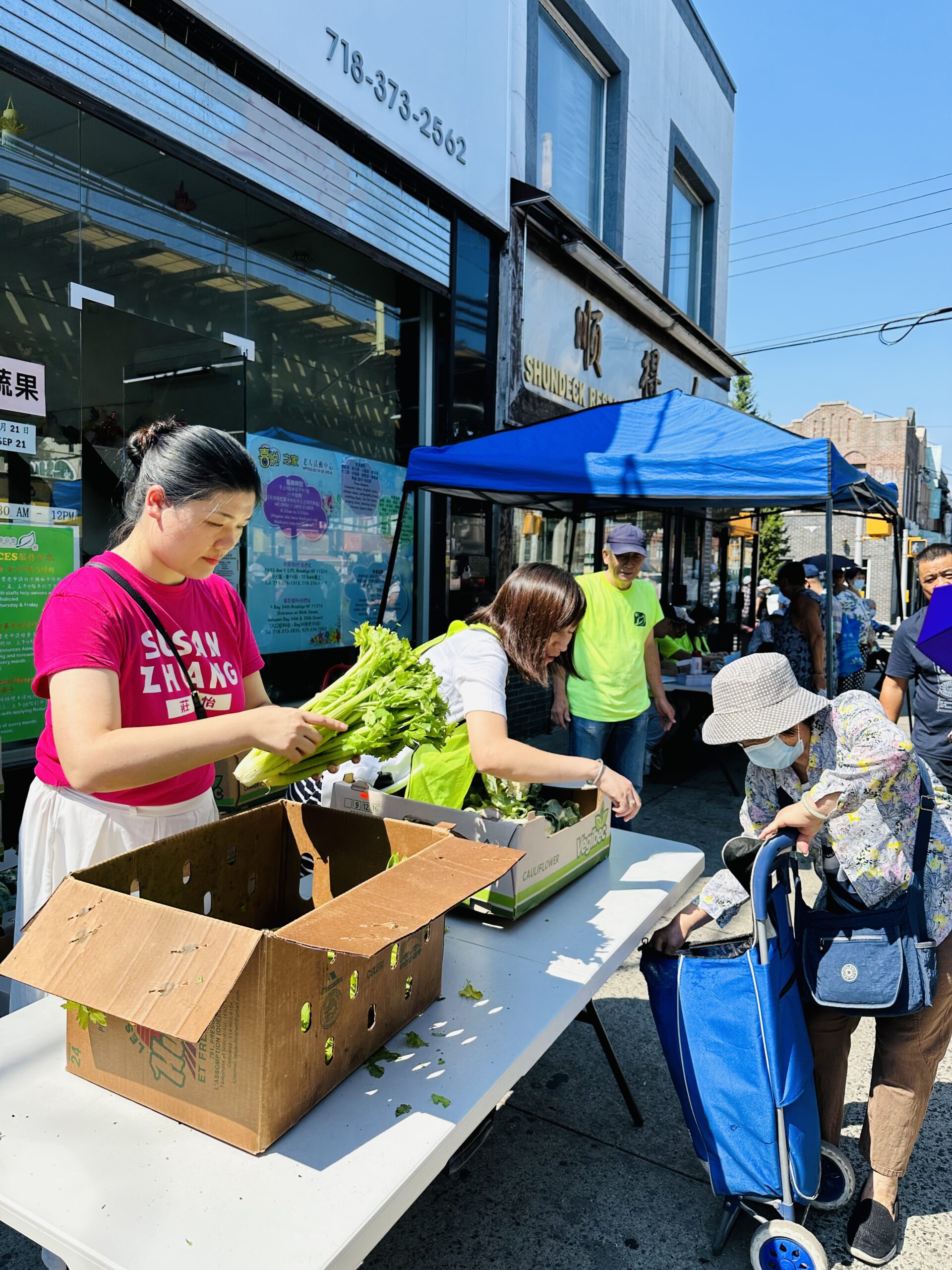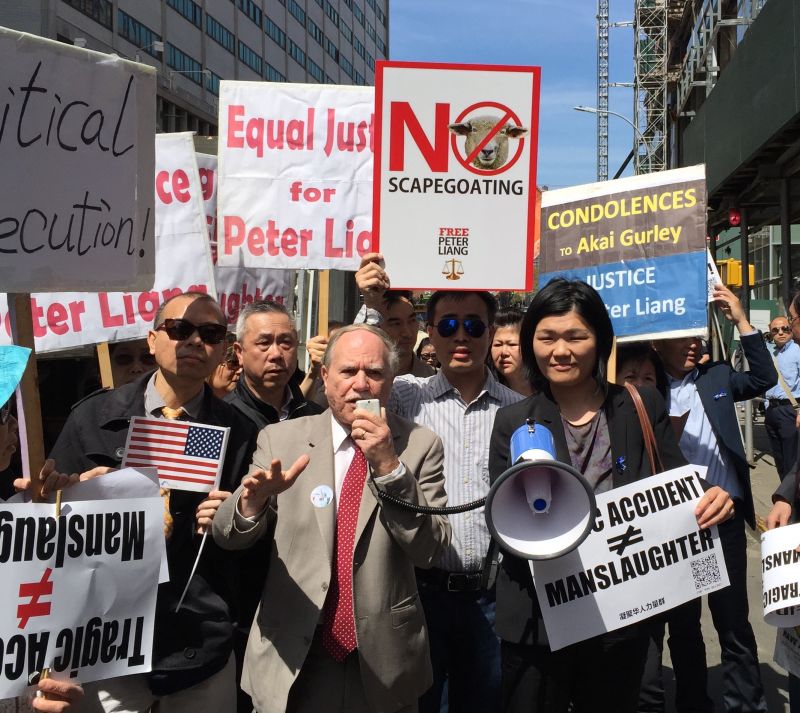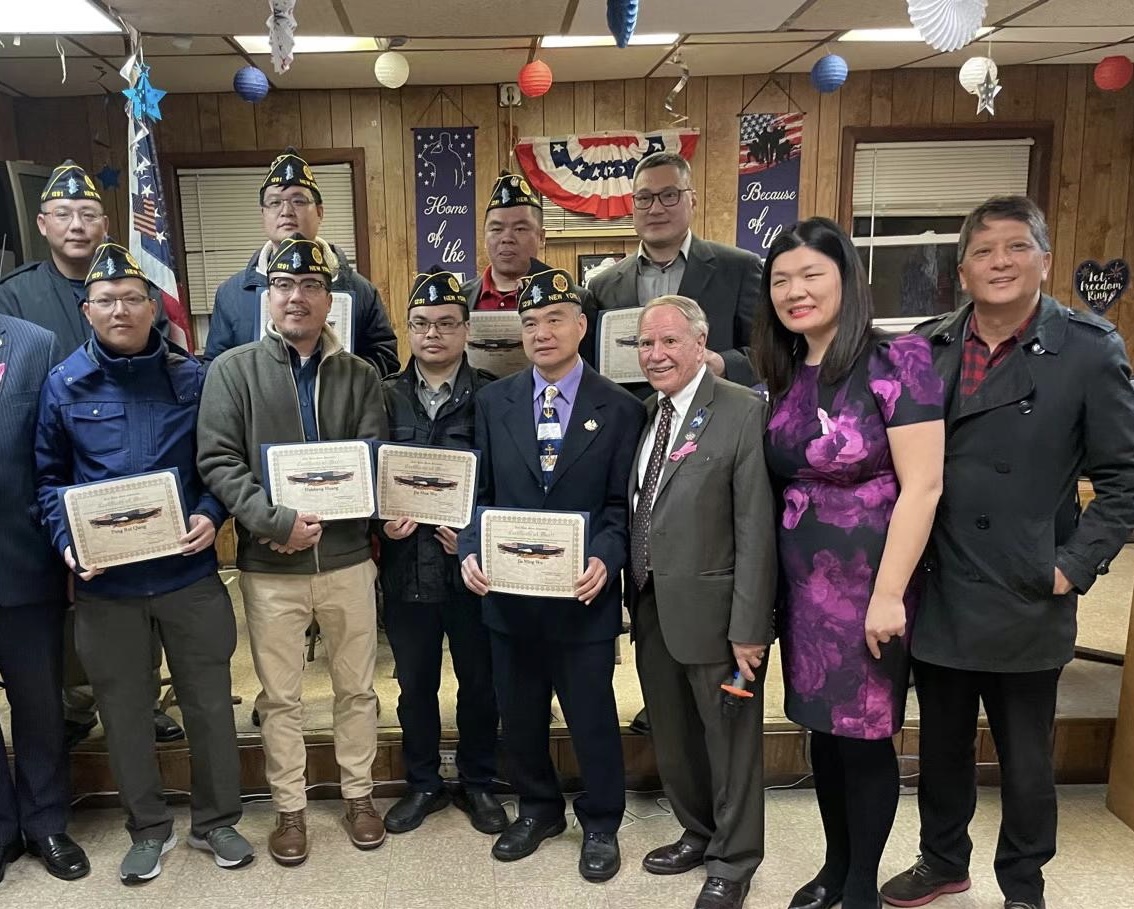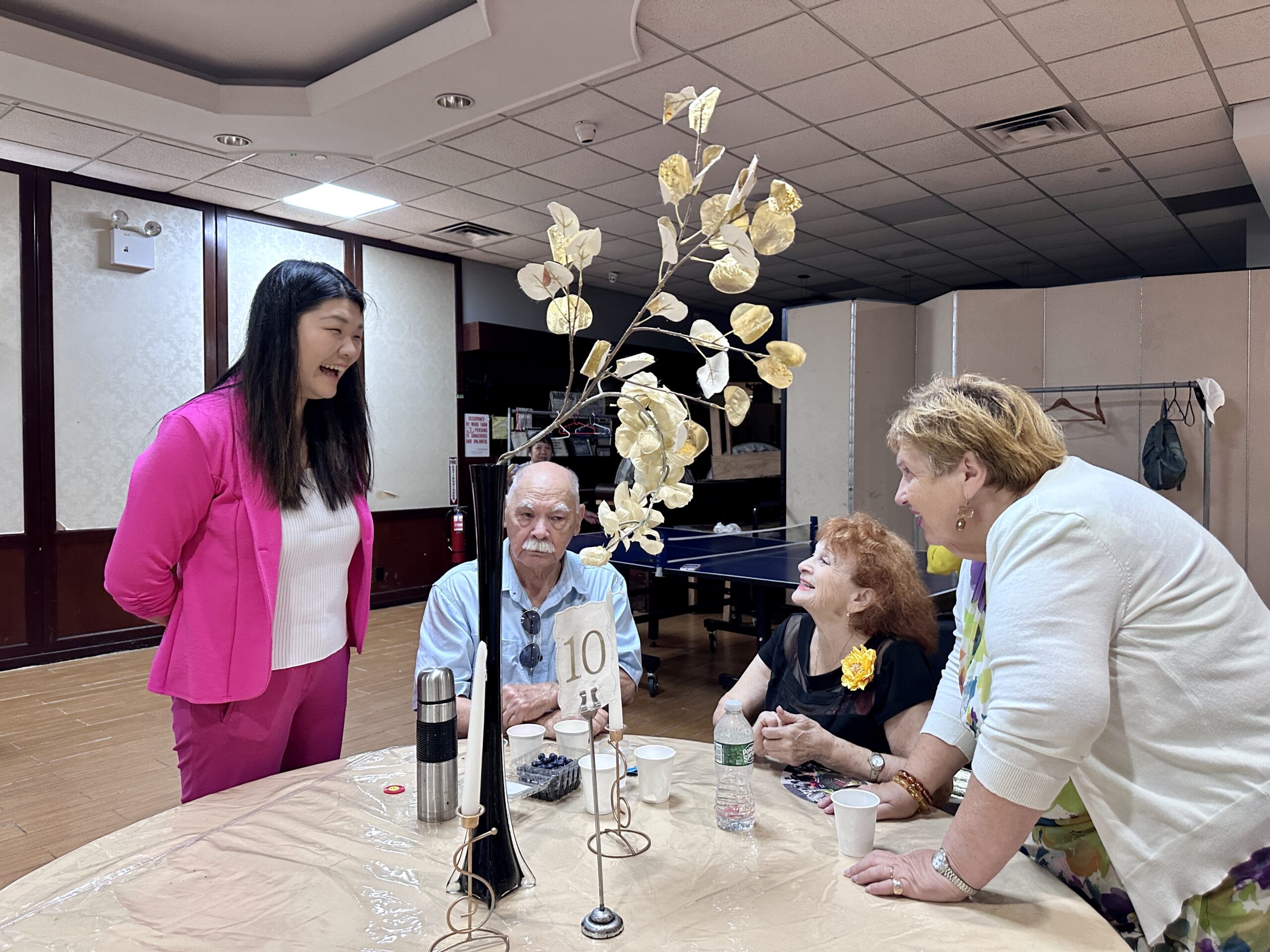 New York City Election | November 7th, 2023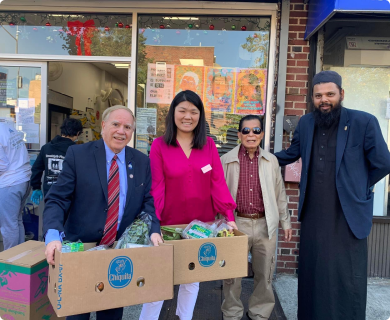 Susan gives out food to those in need at a local food pantry in Bensonhurst, Brooklyn. 
Important Dates
General Election | Tuesday, November 7th
Early Voting Begins October 28th
Paid For By Friends of Susan Zhuang