Make A Difference
Susan's
Endorsements
Susan is backed by South Brooklyn!
Susan's dedication to the South Brooklyn community is unparalleled, earning her numerous local endorsements from both residents and businesses alike. As a tireless advocate for the neighborhood, she has consistently demonstrated her commitment to fostering an environment that prioritizes safety and inclusion.
Drawing from her experience as Chief of Staff to Assembly Member William Colton, Susan has developed a keen understanding of the unique needs of the community. She has a proven track record of successfully implementing initiatives that directly benefit South Brooklyn.
Her unwavering passion for supporting the community will continue to drive positive change in South Brooklyn, making it an even better place for families and individuals to thrive.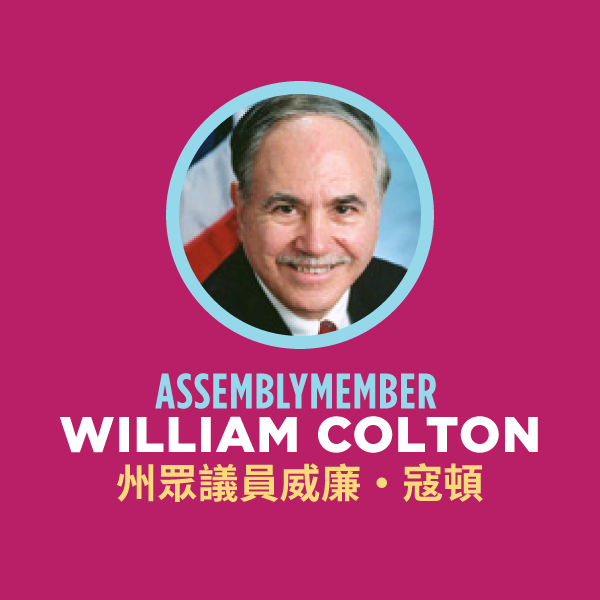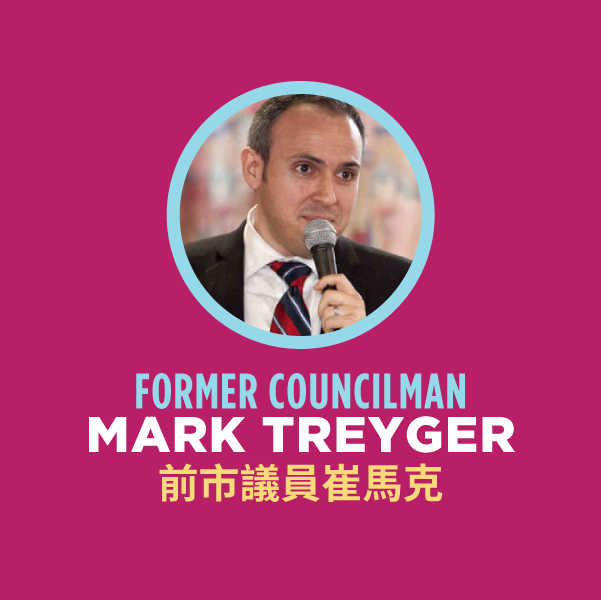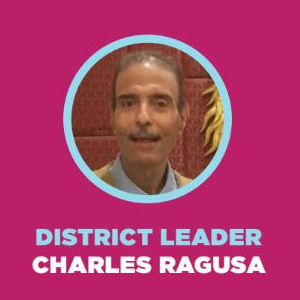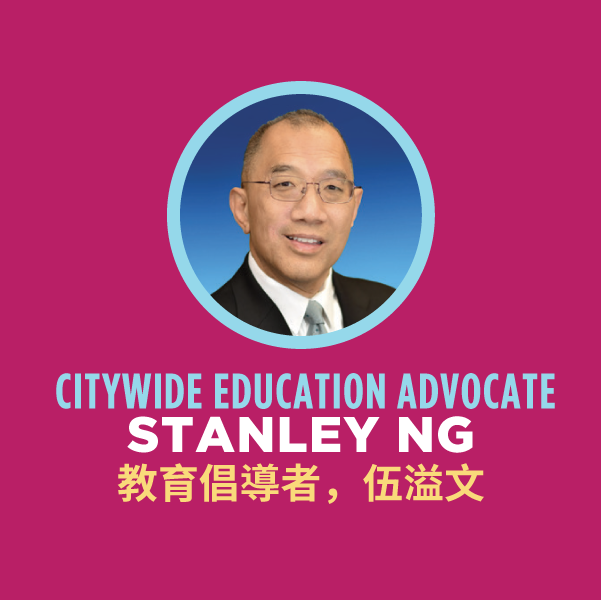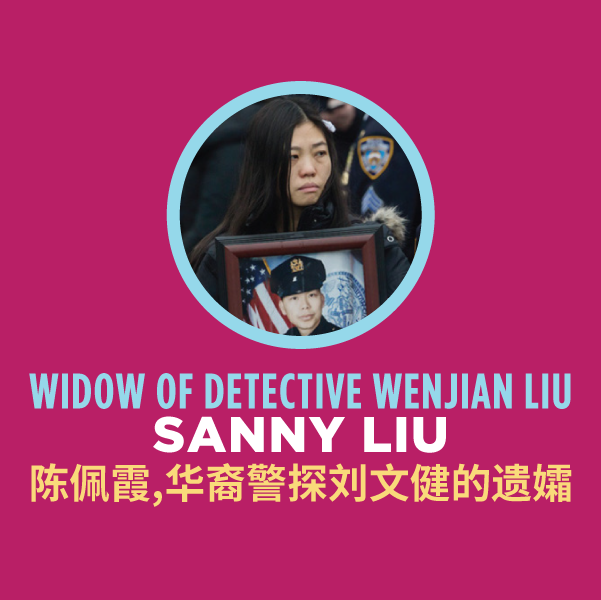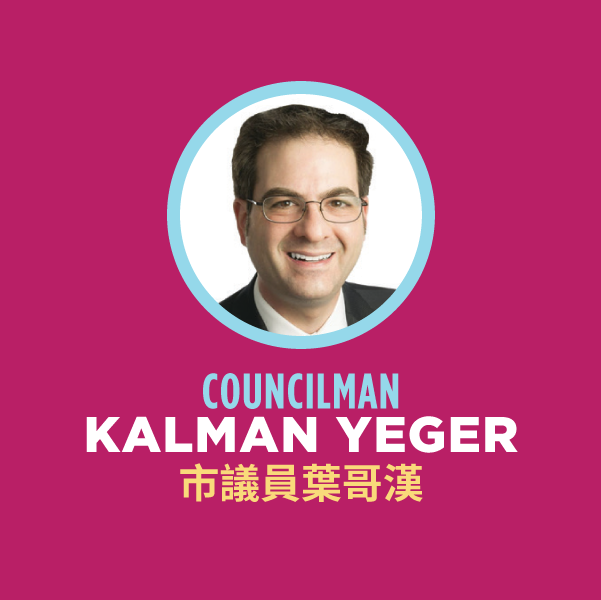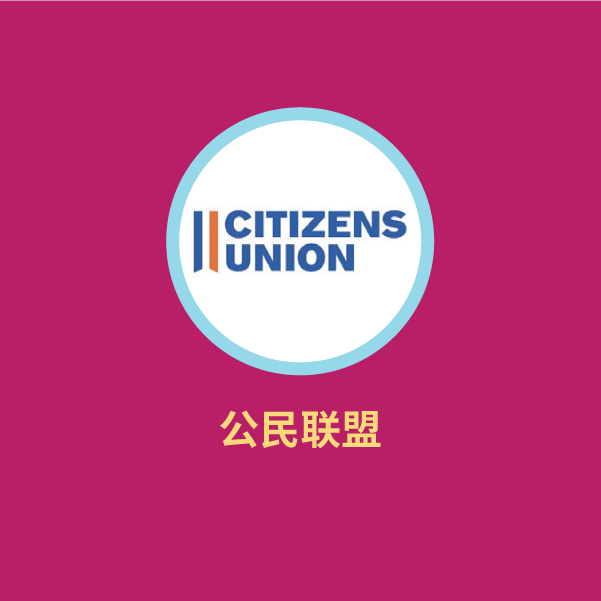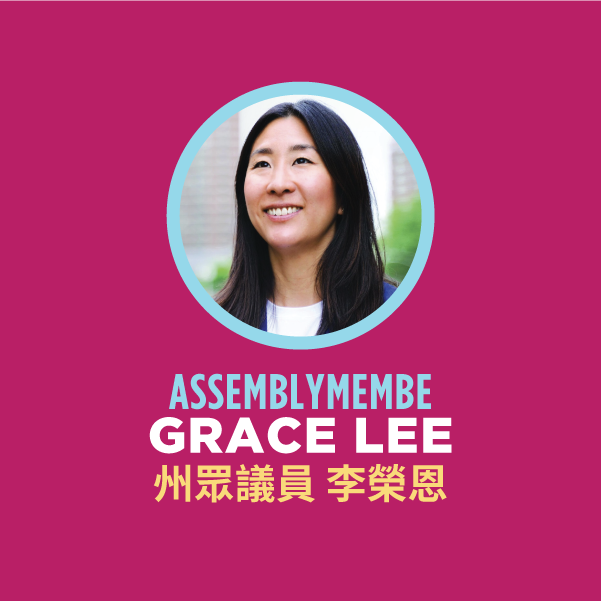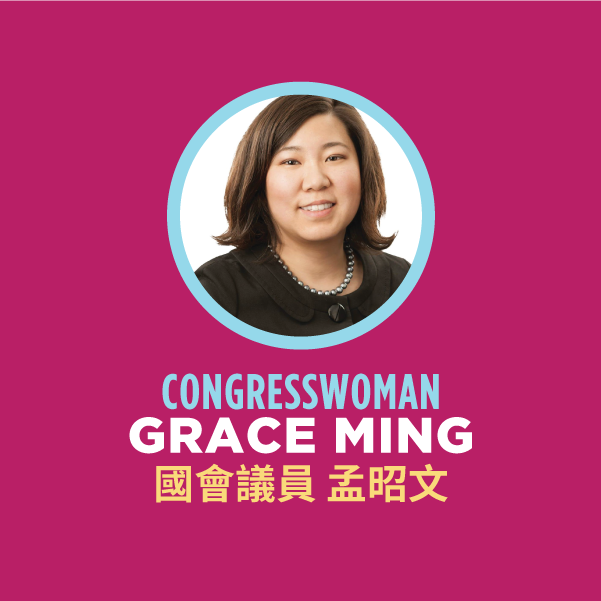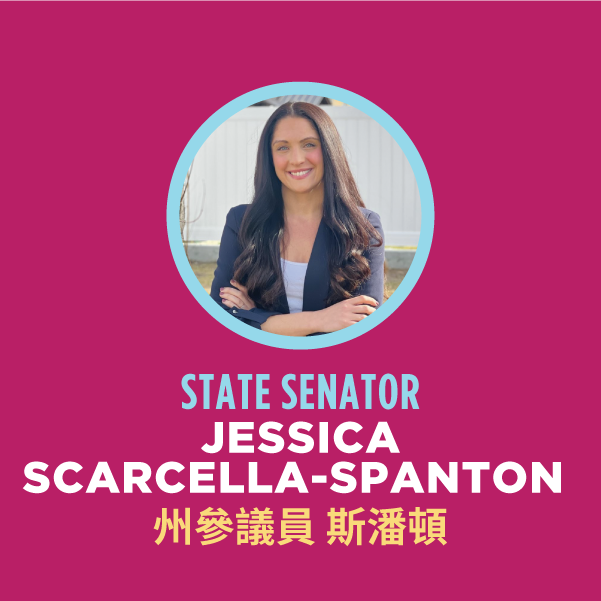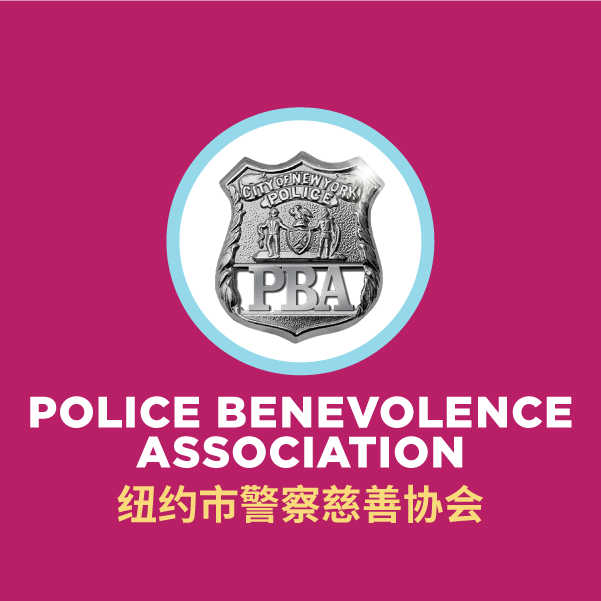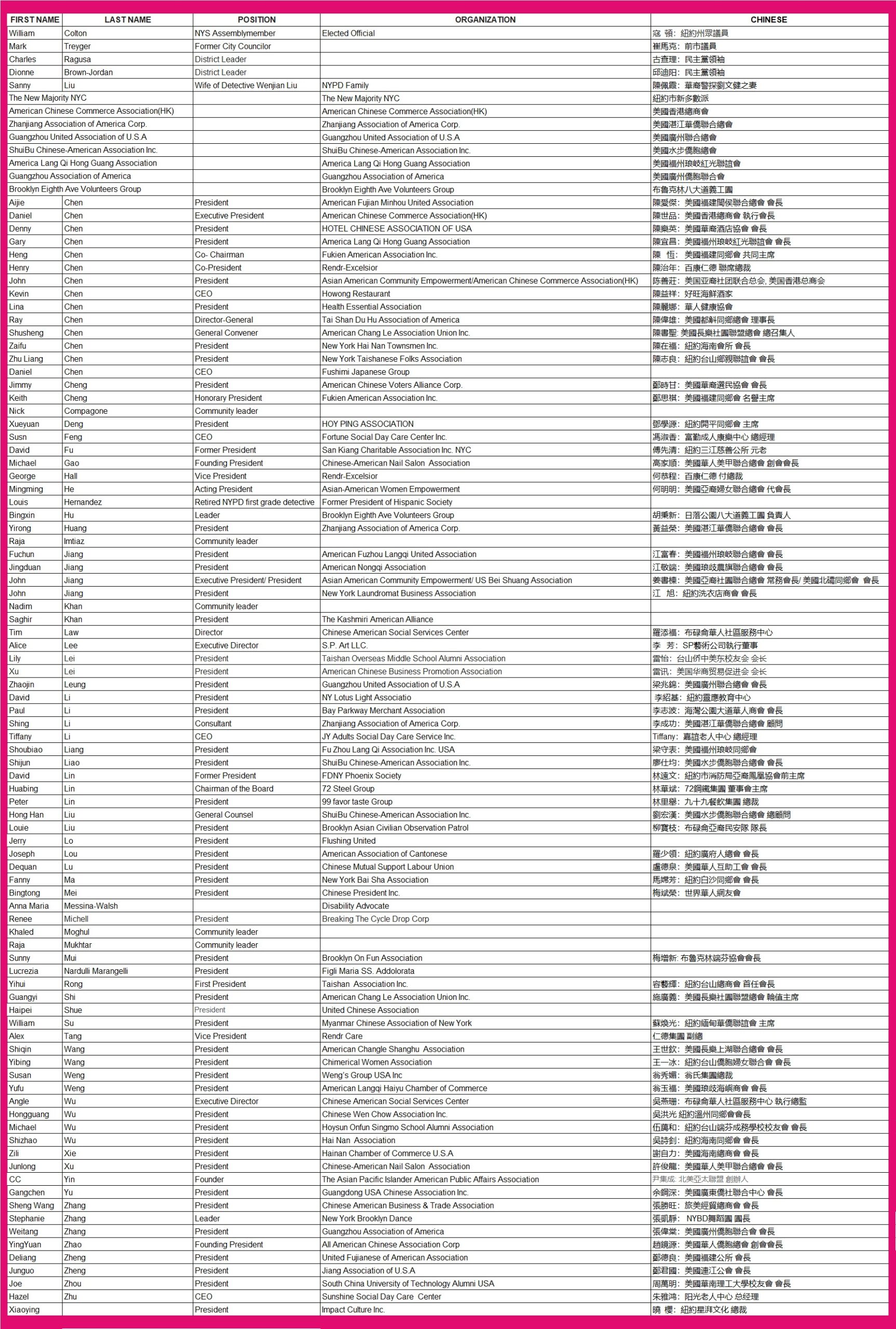 New York City Election | November 7th, 2023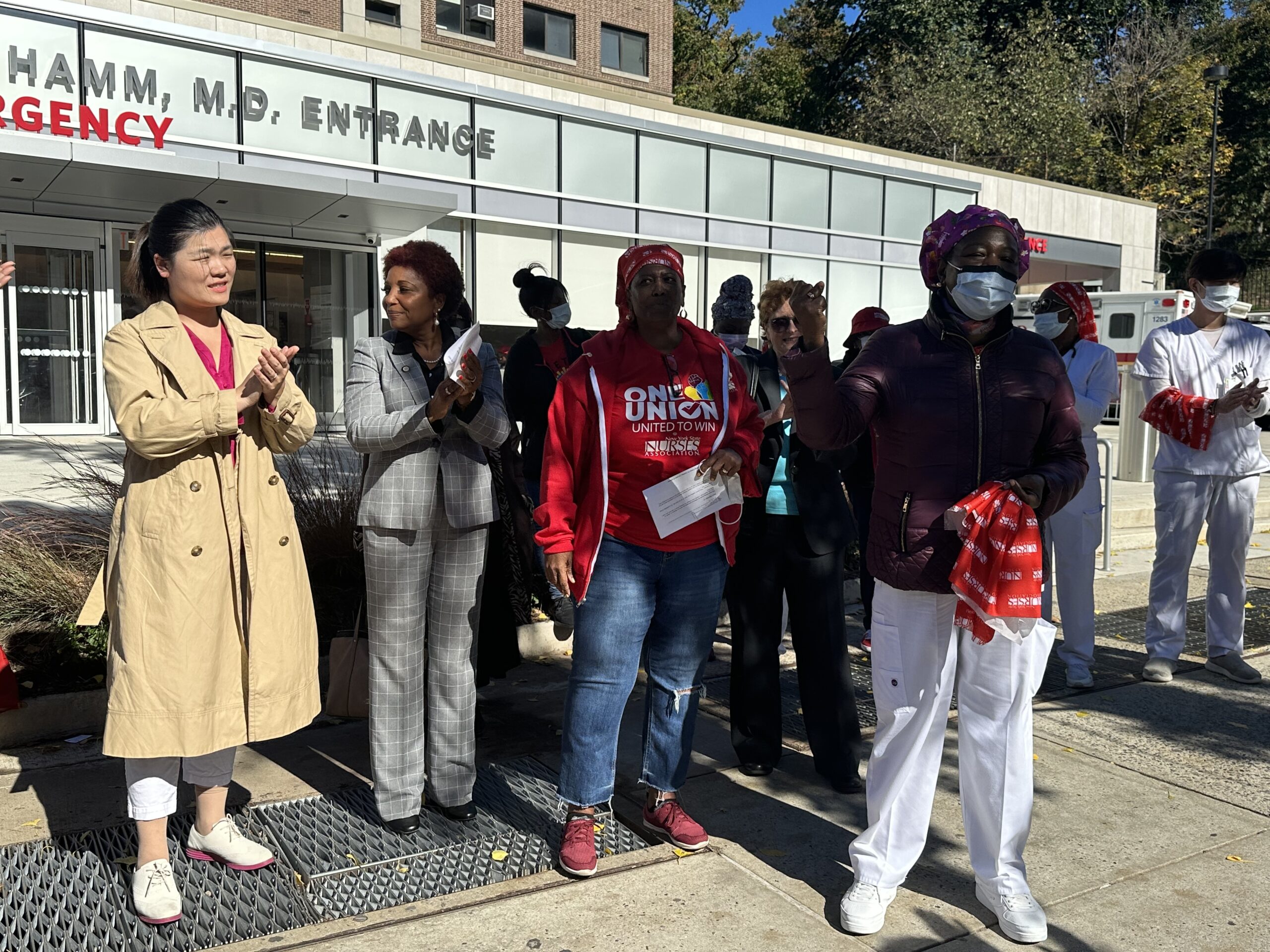 Susan stands with the New York State Nurses Association, demanding a fair contract! 
Important Dates
General Election | Tuesday, November 7th
Early Voting Begins October 28th
Paid For By Friends of Susan Zhuang