Make A Difference
Susan Zhuang
For  District 43
city council
Bensonhurst | Borough Park | Dyker Heights |
Gravesend | Sunset Park
Vote By Tuesday, November 7th or
Vote Early Saturday, October 28th to Sunday, November 5th!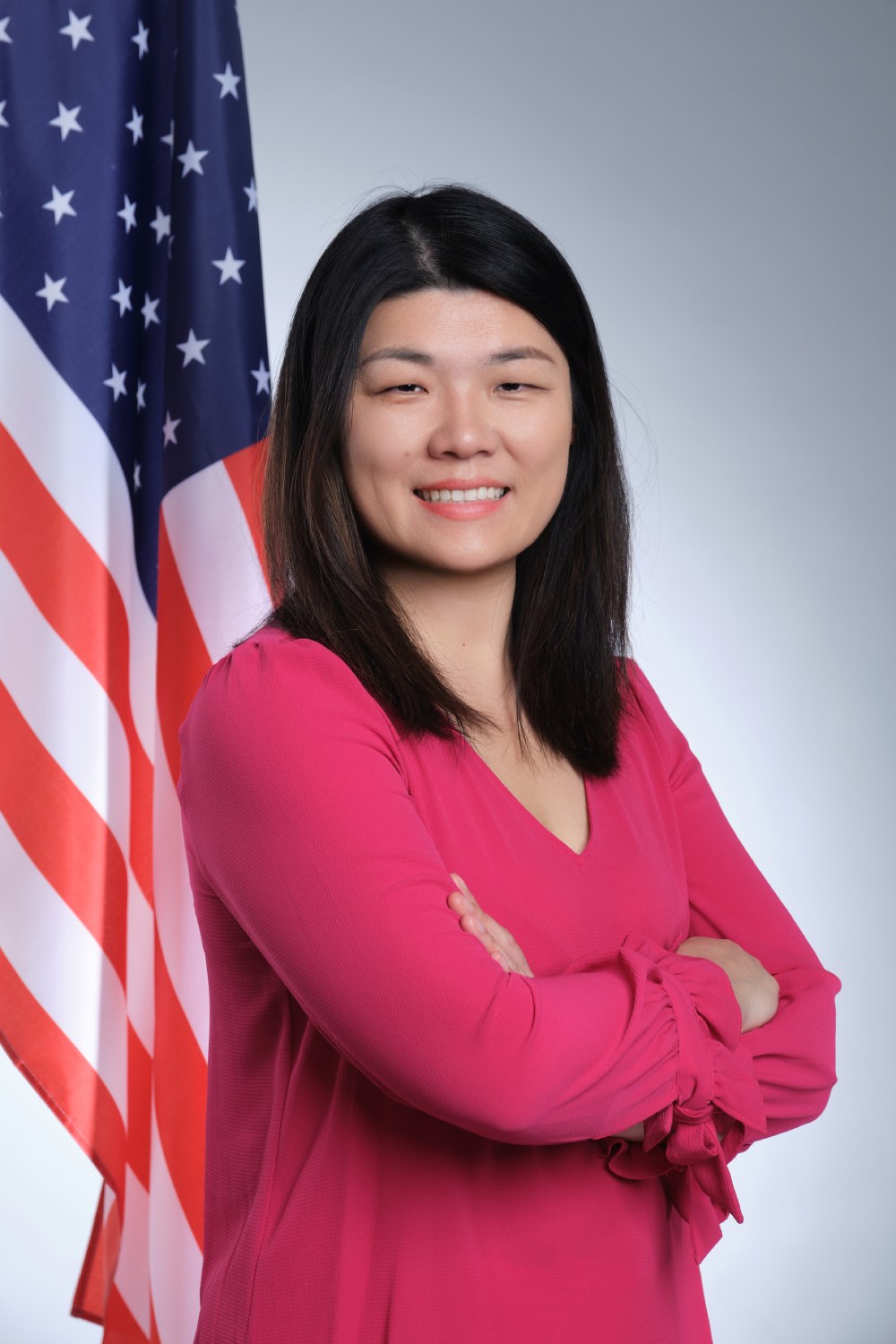 Susan Zhuang
A Common-Sense Democrat For
South Brooklyn
City Council District 43
An Asian-American working mother of two New York City public school children.
A leader with the courage to face challenges head-on and the ability to build bridges across the diverse cultures in our community.
A proud District 43 South Brooklyn resident who has dedicated her career to serving our community and is ready to be our advocate in City Hall.
A passionate community activist and public servant with over 10 years experience as Chief of Staff to Assembly Member William Colton.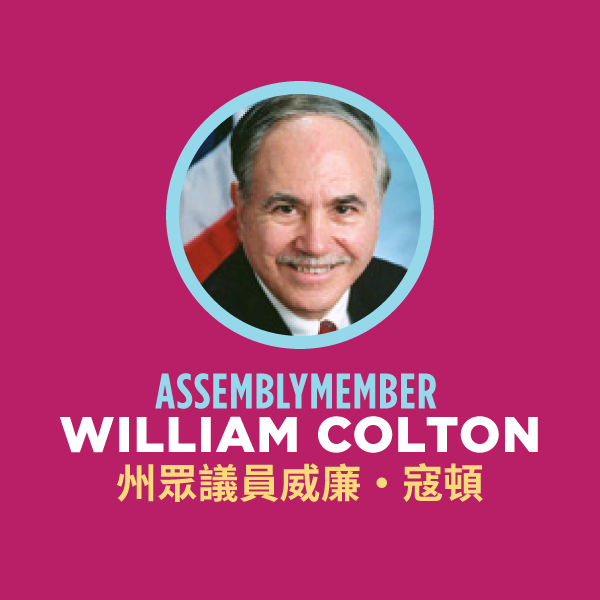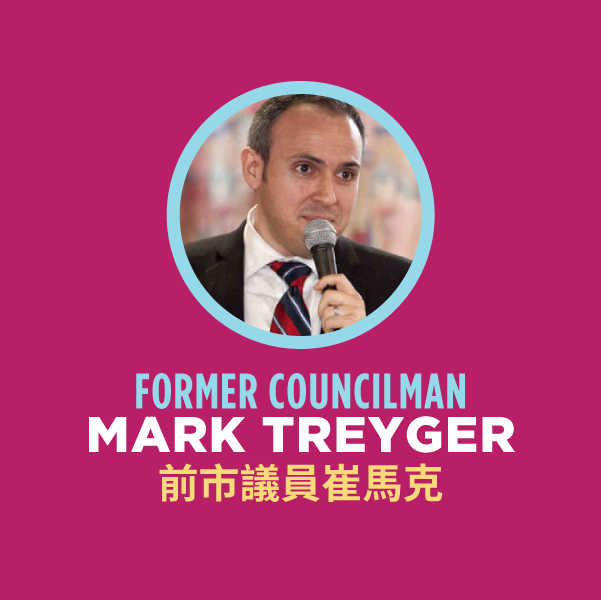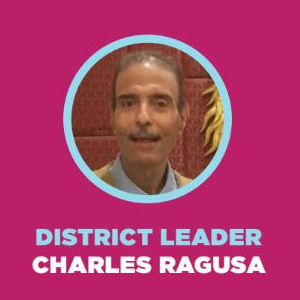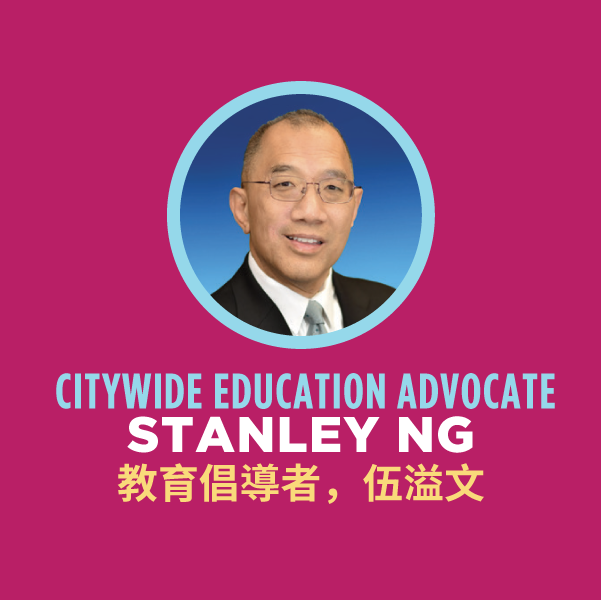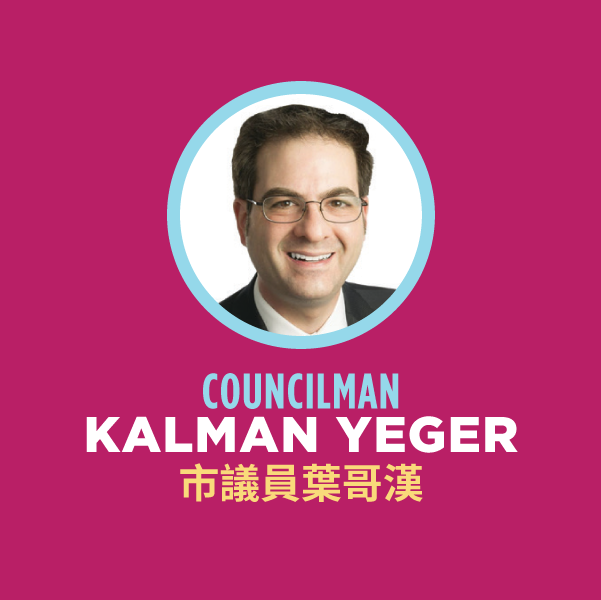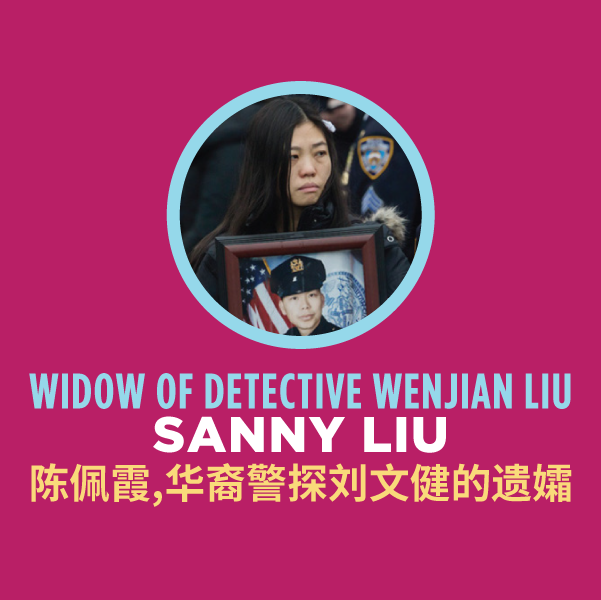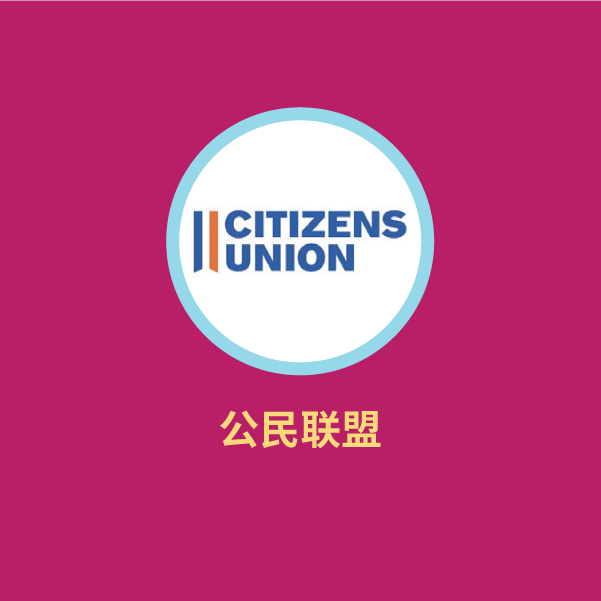 public safety
Susan is determined to fight against all kinds of hatred, racism, and crimes to restore safety for all residents of Southern Brooklyn.
Quality Education
Susan will work to strengthen our public schools and empower our students to work hard and succeed in and out of the classroom.
Senior Services
Susan will deliver the resources our seniors need with specific respect to their ages, languages, customs, and cultural backgrounds.
Affordable Housing
Susan is committed to developing more affordable housing for Southern Brooklyn residents and their families.
small business support
Susan will protect and support small businesses in our community
cleaner streets & Subways
Susan will work to increase sanitation for cleaner streets and public transportation.
End to Food Insecurity
Susan will fight for affordable health care and tackle food insecurity.
Demand Federal Action
Susan will demand federal action to immediatly resolve the migrant crisis. 
New York City Election | November 7th, 2023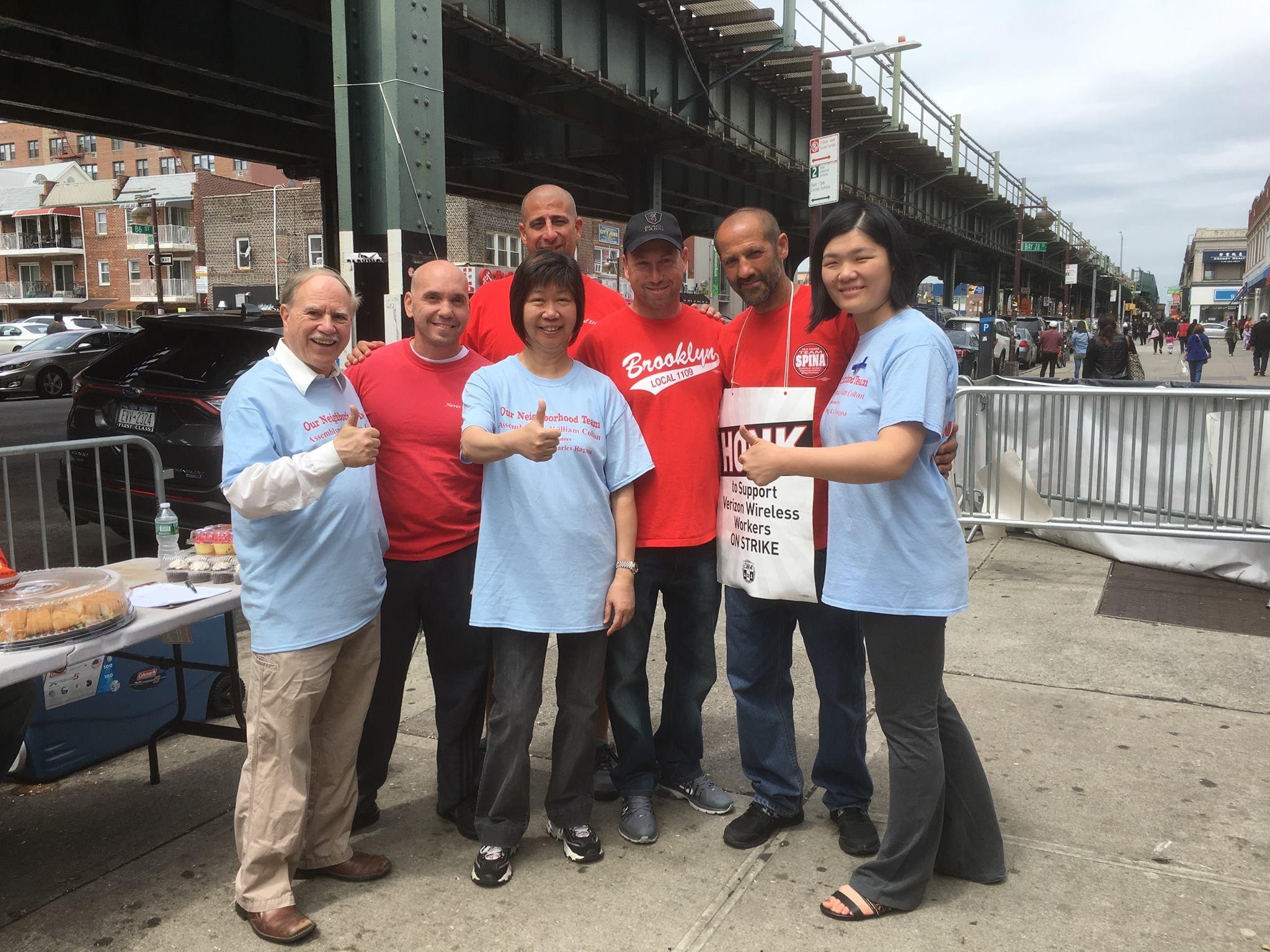 Susan supporting local unions workers!
Important Dates
General Election | Tuesday, November 7th
Early Voting Begins October 28th
Paid For By Friends of Susan Zhuang